Project's goal to improve soil sustainability through incentives in farm lending and crop insurance
America's farmers rely on a host of practices such as cover cropping and crop rotation to maintain soil health, grow more productive crops and feed the U.S. and countries around the world. However, current research is too sparse to precisely demonstrate how these practices can actually affect the yields and bottom lines for farmers.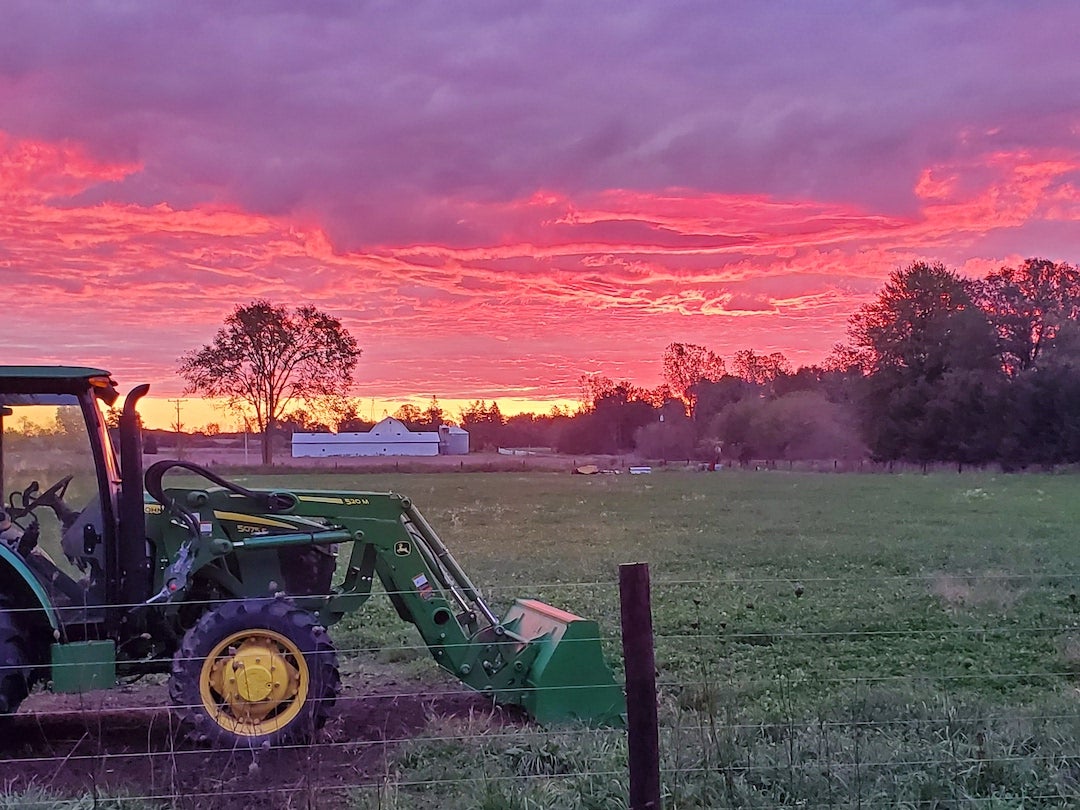 Agricultural lenders and crop insurers do not currently offer incentives for farmers who incorporate these practices to improve soil health because they have no research-based economic rationale for doing so, according to Frederi Viens , a professor in the Department of Statistics at Rice University. Meanwhile, he said there is ample evidence that the federal crop insurance program indirectly provides strong incentives to continue practices that are damaging to soil health.
Viens said this misalignment of incentives is a missed opportunity for all parties involved, and it's one of the reasons he has taken the role of lead statistician on a multi-year, multi-institution research project supported by grants from the Agriculture and Food Research Initiative at the U.S. Department of Agriculture's National Institute for Food and Agriculture and from the Foundation for Food and Agriculture Research in partnership with the public advocacy nonprofit organization Land Core.
The project's goal is to provide evidence that more sustainable practices reduce production risk while not significantly reducing overall yields — or better yet, improving them. Viens argues that with such evidence, a shift to more sustainable farming practices could be viewed as realistic by all parties.
"For the first time we are conducting a research project to demonstrate at scale how engaging in these farming 'best practices' can benefit farmers, insurance providers and the federal government, which provides ample farm subsidies," Viens said, adding that the way the U.S. farming system is set up now is not sustainable for the long term.
"The problem is that if we continue with business as usual, soil health is going to continue to deteriorate, and climate change will make things even worse," he said. "And we may get to a point where there is nothing left in the ground to grow anything. This is obviously super concerning."
Using sophisticated statistical techniques, Viens and his fellow researchers will determine the risk-mitigation benefits and related cost savings associated with practices that improve soil health. By highlighting the economic upside of these practices, Viens said the federal crop insurance program will be able to offer better prices and pay out less in claims. Meanwhile, farm lenders can lower loan rates and/or offer improved terms to farmers adopting good soil-health practices. Viens says he expects that farmland valuation will start to systematically reflect the net positives of these practices.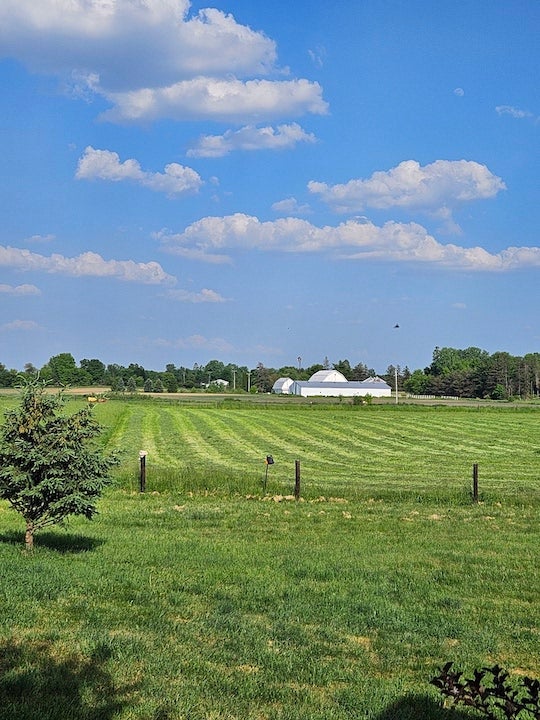 "It's a total win-win, or in this case, a win-win-win," Viens said. "Farmers will save money on their premiums and produce more abundant crops. Lenders will reduce their risk and hence increase their profit margins. The federal government won't be spending as much taxpayer money on subsidies and crop insurance claims, all because soils will be healthier and cropping will become more diverse; thus, low yields will occur less frequently, stabilizing each farm operation's finances, lowering the risk exposure for their lenders and for the federal government.
"And finally — and most importantly — incentivization and implementation of these farming practices will improve long-term sustainability of the U.S. farming system by making it more resilient to extreme weather events," Viens continued. "This is even more important when one knows that these threats will increase in frequency and in severity because of climate change."
Viens is part of two closely allied groups of researchers working on the project. One group led by Harry Schomberg, a research ecologist and agronomist at the USDA's Sustainable Agricultural Systems Laboratory in Beltsville, Maryland, is currently using data from about 20 experimental farms in the Midwest, California, Canada, Maryland, Mexico and Tennessee, which covers a vast diversity of different types of crops, cropping systems and agro-ecological zones. Preliminary results show strong evidence of a simultaneous increase in climate resilience and yield under increased rotational complexity.
The project's other group of researchers is working with remote-sensed data from a million farmers' fields across nine states in the Midwest. Preliminary results have focused on corn production in Illinois, where results with rotational complexity are showing similar promise. Viens said he and team members also expect these strong results to extend to other states like Iowa and Indiana, while an analysis more fine-tuned to specific locations and their growing conditions will help to analyze corn and soybean yields in more complex settings such as the upper Midwest.
The agronomy lead on these projects is Timothy Bowles, an associate professor of agroecology and sustainable agricultural systems and director of University of California, Berkeley's Agroecology Lab. The economic analysis at the level of full farm operations is being performed with the collaboration of Ph.D. students at Rice, Michigan State University, and led by Lawson Connor, an assistant professor in the Department of Agricultural Economics and Agribusiness at the University of Arkansas who specializes in crop production economics.
Viens and his team of Ph.D. students will support all teams involved with their statistical expertise in modeling and analysis in addition to Viens' research background in quantitative finance and insurance mathematics and his hands-on knowledge of farming practices.
More information on the grants is online at https://landcore.org/news-post/2023/6/22/land-core-awarded-ffar-grant-to-expand-soil-health-risk-model and https://food.berkeley.edu/from-the-field/quantifying-the-risk-reduction-value-of-soil-health/.